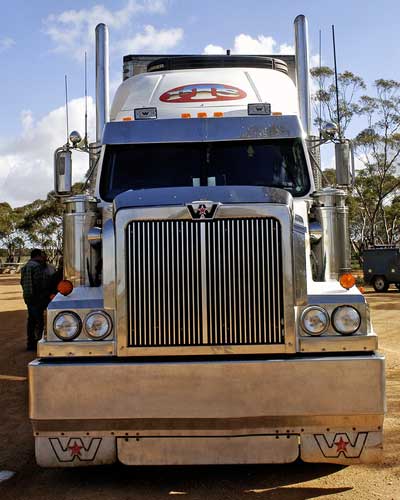 The BlueCard Skills Training Passport System (BlueCard) has been designed in response to the challenges faced by industry in incorporating national competency standards within the Transport and Logistics industry.
BlueCard is administered by the Transport Education Audit Compliance Health Organisation (TEACHO), a not-for-profit company established by industry stakeholders to improve research, training and compliance related to the health and safety of transport workers in Australia.
The entry level for BlueCard is aligned to the National Competency Standard TLIF0025 "Follow Work Health & Safety Procedures". Previously used competencies included TLIF1001, TLIF1001A, TLIF107C and TDT197B.
The BlueCard program reinforces the WHS roles and responsibilities of employees and employers, raising the baseline safety standard in organisations and aims to produce attitudinal change within participants, offsetting a "she'll be right" attitude to safety
Holding the TLIF0025 competency means that participants agree to read workplace policy/procedures and stick to them
The course drives the key principle that when people change jobs or work environment, they have a responsibility to ensure they learn, understand and practice the new procedures and policies. The course builds the understanding that a competent person will ensure they do so.
Address
PO Box A969
Sydney South NSW 1235
Email
bluecard@teacho.com.au